Hello everyone! I'm a new member and of course I have quite a passion for old things so I thought I'd show you one of my precious darlings.
This is my projector... I think!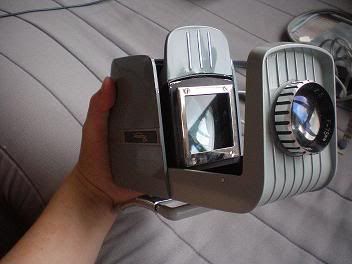 More images and description under cut! (please tell me if the image not under cut should be resized)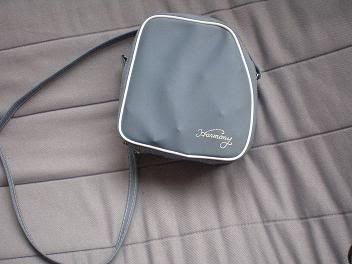 I was looking at some old polaroid cameras at my local thrift store when I spotted this bag hidden under an umbrella, curious as I am I opened it and discovered...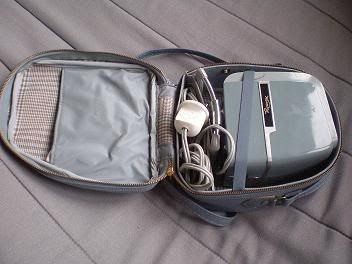 something absolutely fantastic! A beautiful item. I had no idea what it was so I asked one of the women who works there and she had no idea either.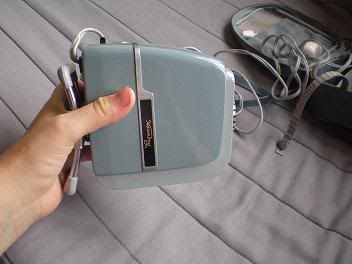 It didn't really matter to me what it was because I was already in love with it so I bought it (for 30 SEK, about the prize of a big watermelon).


At home I looked closer at it and discovered that you could open it like this and reveal a lamp and a holder for a picture frame so I figured it was an old projector.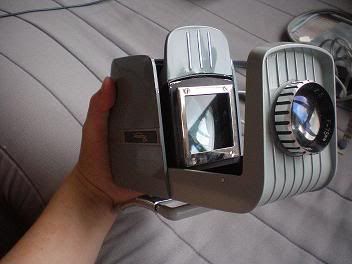 It looks a bit like an Opel Rekord Olympia from the fifties/sixties according to my family... and I quite agree :)

What do you think about it?

Sorry if the post is long or boring :)